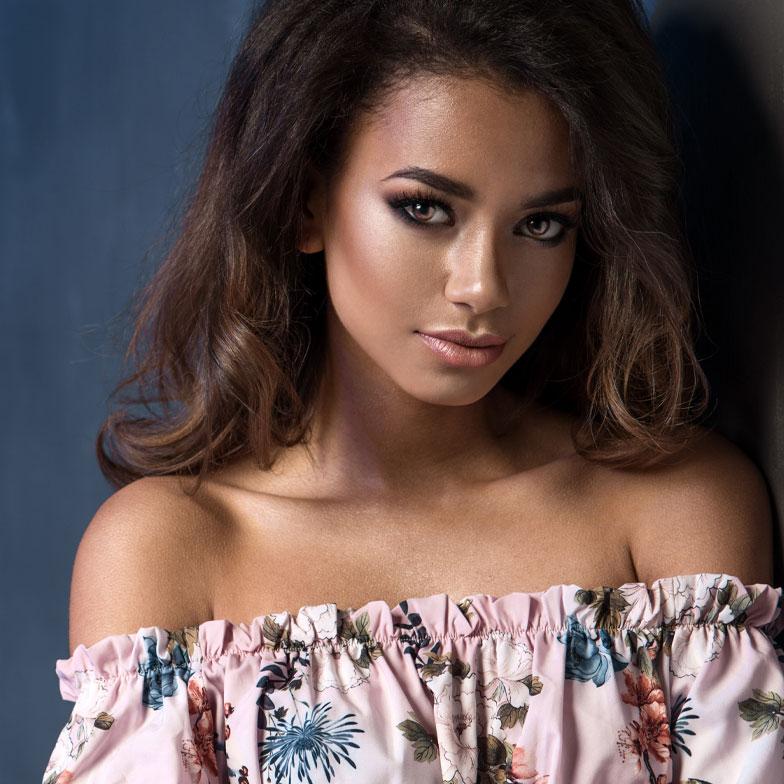 LASER SKIN tightening Toronto
Gravity and time seem to be two of the biggest culprits when it comes to the disappearance of youthful skin. As you age, the production of both collagen and elastin decrease naturally, making your skin loose elasticity and firmness. When gravity joins in, your skin may start to hang and sag, making it even more noticeable.
This is one of the reasons cosmetic surgery is more popular than ever. Your genetics and lifestyle certainly play a role when it comes to your skin, but you can't stop time and you can't stop gravity. The Titan Skin Tightening Laser is a tool that is used to firm that sagging skin and make it look more youthful.