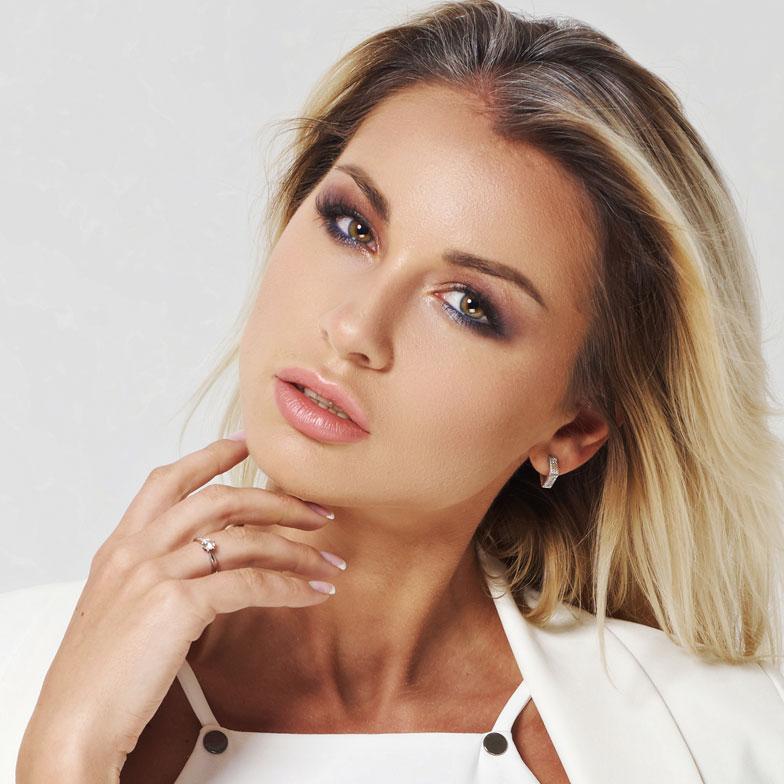 Sculptra toronto Liquid Facelift
Sculptra Aesthetic is a sculpting agent that is a revolumizer: it restores volume to correct the signs of aging by reversing areas of fat loss and sagging skin. Sculptra has been approved by Health Canada for the treatment of wrinkles. It will change your approach to treating facial aging!
Sculptra has already been used safely with excellent results in Europe in more than 150,000 patients. It's the original liquid facelift that requires absolutely no surgery or lengthy downtime.