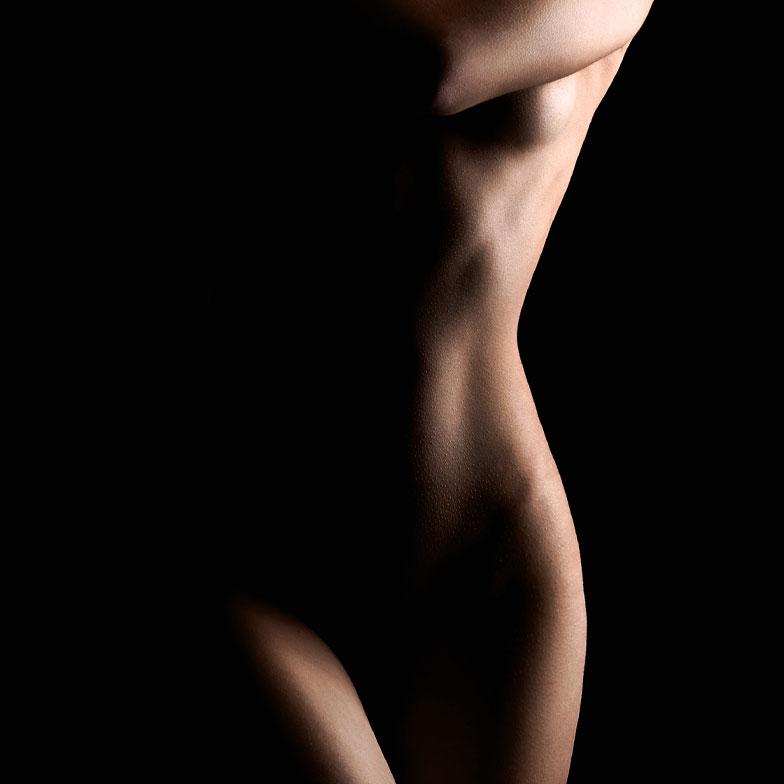 Sculpsure toronto Warmsculpting fat reduction
Are you unsatisfied by the appearance of stubborn fat that won't respond to diet and exercise? Have you recently decided to get in shape in your adult life but can't seem to shed the last few pounds? If you are unsatisfied by the appearance of problem fat, and are looking for an effective solution to tighten and sculpt your body, there is now an advanced treatment available to you. With the innovative technology used in Toronto SculpSure body contouring treatments, you can achieve a slimmer and toned silhouette.
A study published in the medical journal, Lasers in Science and Medicine, reports that this treatment can achieve a 24% reduction of fat cells in the target area. In Journal of Dermatological Surgery, 96% of patients treated with SculpSure were happy with their treatment.