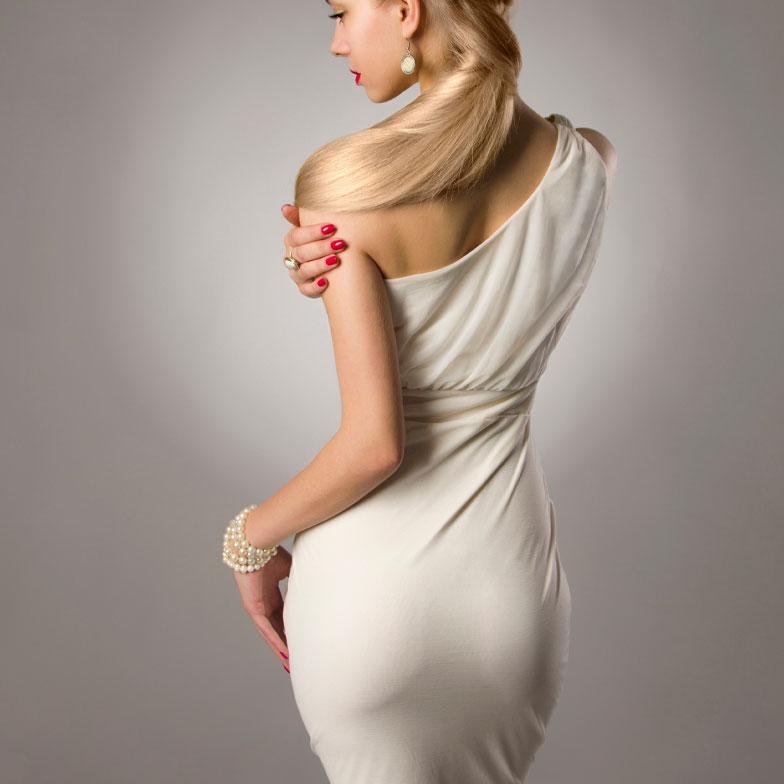 no surgery butt lift toronto sculptra buttlift
You want a bigger, round and perkier butt, but don't want surgery. No problem!
The No Surgery Butt Lift (also known as the liquid butt lift) is the only way to reshape and resize your butt without knives or lengthy downtime. It's a straightforward injectable procedure that plumps and firms your butt in under an hour. And right afterward, you can go straight back to work, school or play without worry.
This is what it can do for you:
add more volume for a bigger shape
improve perkiness
smooth out dips and indentations
improve symmetry
enhance the curves in the top or bottom portion
round everything out