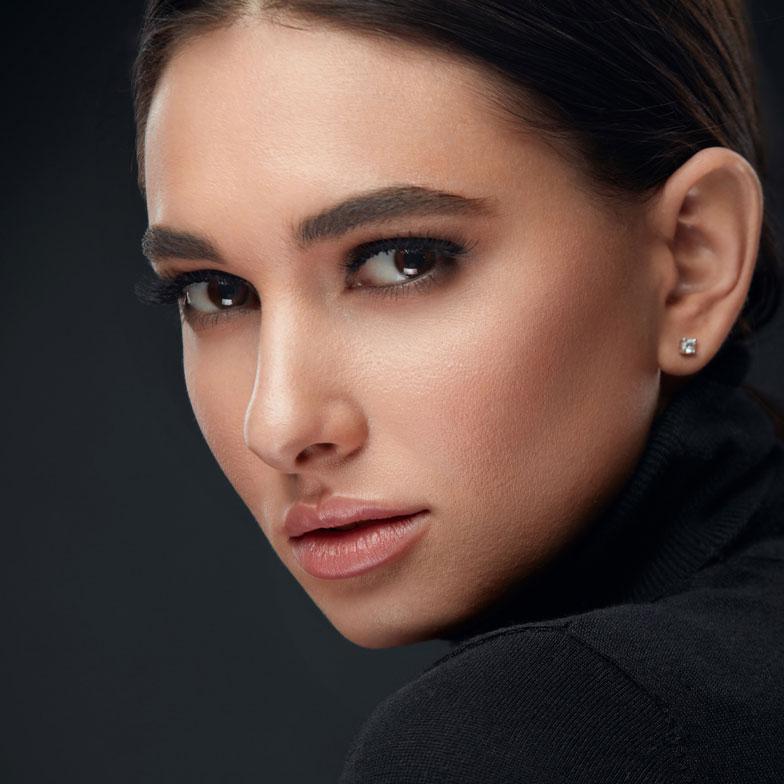 photofacial rejuvenation Toronto IPL
As we age, we begin to see changes in our appearance. We may gain weight, our hair color may change, and we may develop a wrinkle or two. This development of fine lines tends to be a more difficult change to deal with, as it takes time and effort to find the right product to treat and prevent these lines.
In order to treat wrinkles, it's important to understand the factors that cause them. Researchers have found that one of the leading causes is sun exposure. With sun tanning being a popular regimen, the skin tends to become over exposed to UV rays, which is why it's important to wear sunscreen with at least 15 SPF. Another cause of fine lines to be aware of is smoking. Along with the other medical issues that it can cause, smoking is a reason for aging with discolouration, and fine lines within the skin.
When understanding the treatment of fine lines, you should know the importance of the collagen within the skin, and how it is essential. If the skin's collagen begins to break down, it will cause the natural elasticity of your skin to loosen. Once this begins to happen, the skin will become thinner, fine lines form, and it can lead to sagging in the skin, and suddenly, there's a wrinkle. However, there are solutions. Studies have found that one of the most effective treatments for the renewing of collagen is photo rejuvenation.