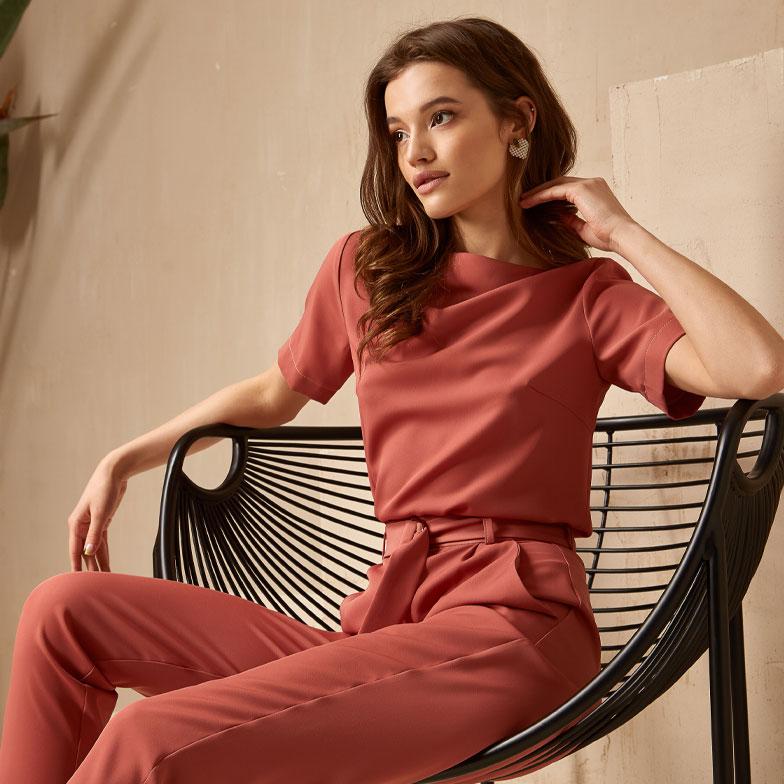 liposuction toronto lipoplasty
You're concerned about stubborn areas of fat on your body that prevent you from having the ideal shape and body that you want. You live a healthy lifestyle with diet and exercise, but this hasn't done anything to tone those bulges. You can't spot reduce fat, so even if you lose a bit of weight the stubborn fat doesn't go away.
Don't give up hope!
Liposuction is the only way to spot reduce fat predictably with just one treatment. It is safe and effective to remove unwanted excess fat from the face and body. Imagine — you'll finally be able to control exactly where you want to spot reduce fat to get rid of those bulges you don't like!
Liposuction plastic surgery can be used to treat many areas at once, so you can transform your body all at once. A consultation with our team in Toronto will help us develop a treatment plan unique to you and your goals. You'll meet with Dr. Atul Kesarwani on your visit, a board certified plastic surgeon who has been performing liposuction for over 30 years.