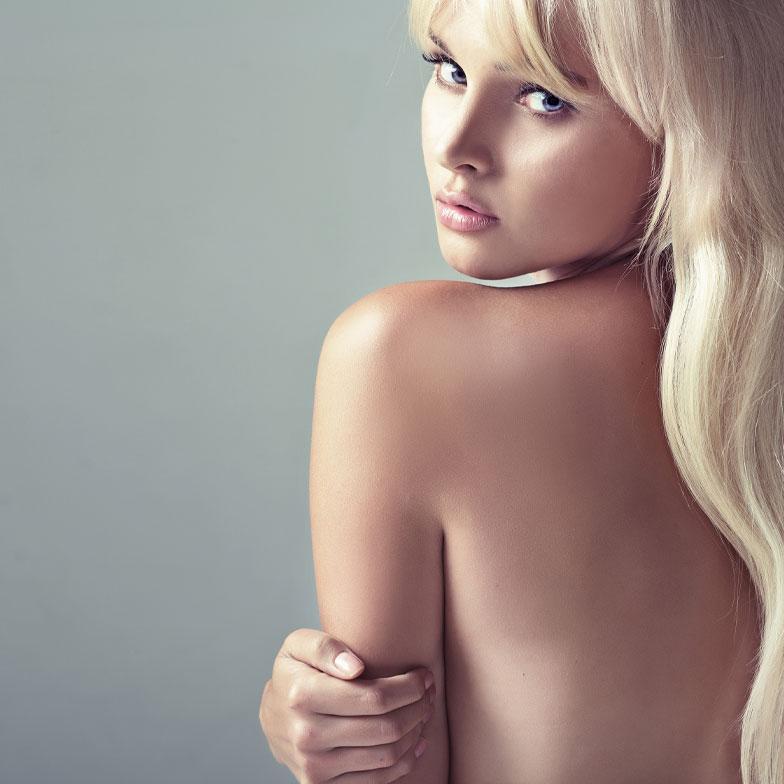 Arm Lift toronto Brachioplasty
Trying to tighten and tone your arms without professional help is going to be a frustrating and time-consuming experience. Even if you stay at a relatively healthy weight, the skin on your arms may eventually begin to sag. If that sounds like your own situation, then you might be the perfect candidate for an arm lift.
Toronto arm lift surgery or brachioplasty involves removing the extra hanging skin from the upper arm area, recontouring the shape to a more attractive appearance. Because aging and weight fluctuations can cause the arm to lose its sleek contour, an arm lift is typically done on patients who are in their latter years or have experienced significant weight loss.
Once a person is at a stable weight, and stable Body Mass Index, they are often left with sagging skin which cannot be dieted or exercised away. This is a great blow to their self confidence and self esteem.