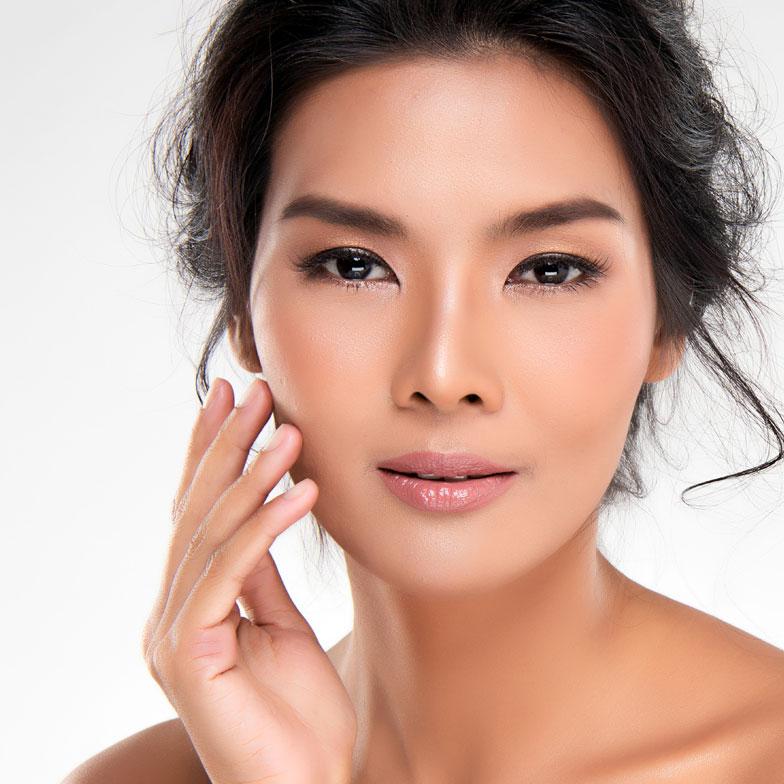 Chemical Peels Toronto
A chemical peel is a gentle form of exfoliation that involves the application of a formula based on naturally derived ingredients.
Chemical peels improve the texture of the skin by removing damaged outer layers. This cosmetic procedure works well for those with acne, wrinkles and uneven skin pigmentation and can also remove pre-cancerous skin growths and soften acne facial scars. A choice of phenol or glycolic and lactic acid formulations are used for this procedure. The levels of each are determined according to the patient's needs, ranging from superficial to deep depth.