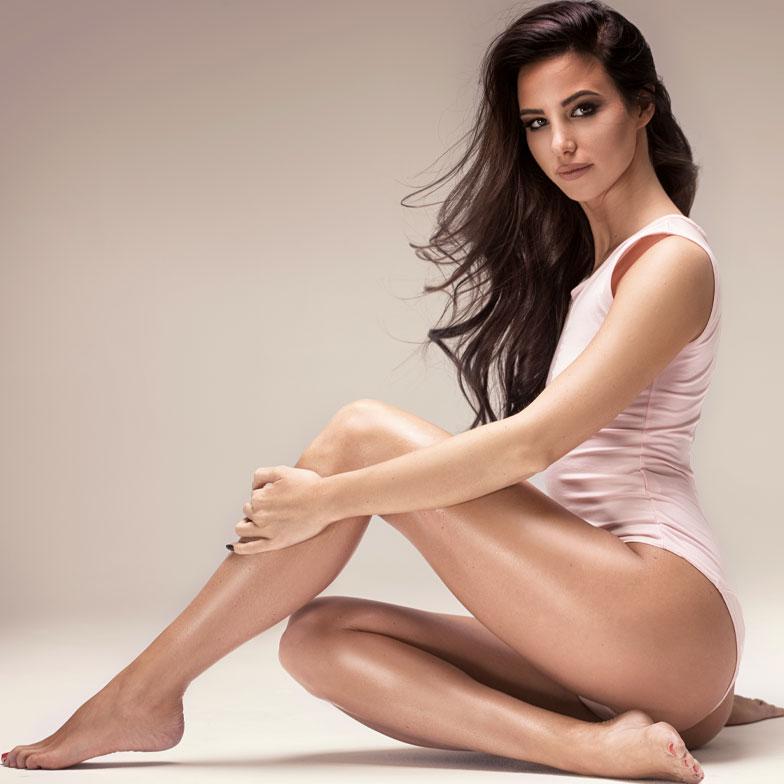 LASER HAIR REMOVAL Toronto
If you're like most women, underarm hair is something you want to eliminate. Using a razor or hot wax will get you so-so results because you'll go through a whole lot of trouble only to see the hair grow back. Laser hair removal is a more effective way to get rid of your unwanted and unsightly underarm hair.
Get rid of unwanted hair permanently. Laser hair removal allows you to show off smooth hair-free skin without worrying about stubble or ingrowns.