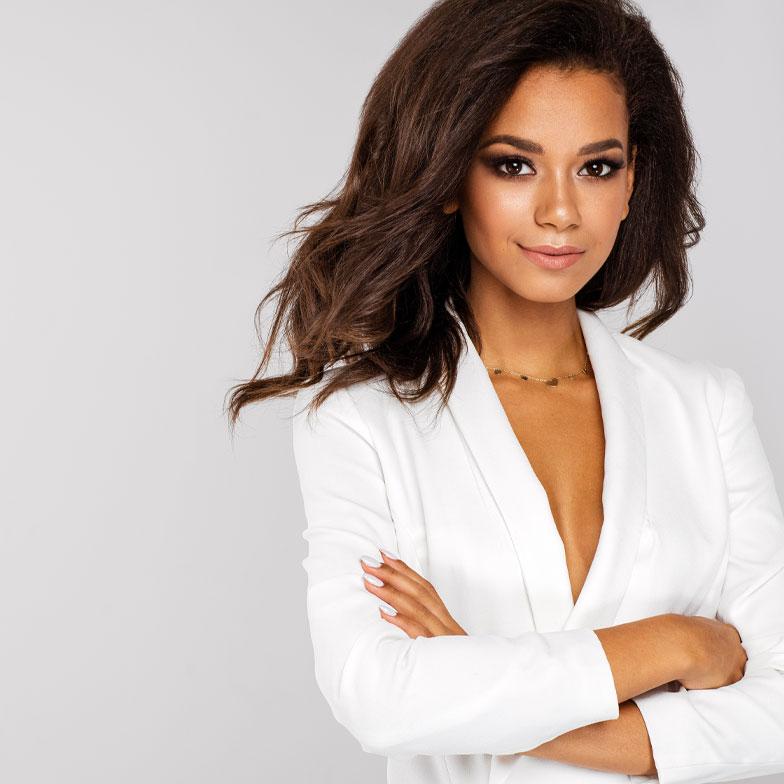 Breast lift toronto Mastopexy
Mastopexy, otherwise known as a breast lift, is a popular surgical procedure to reshape sagging breasts as well as correct downward-pointing nipples, enlarged areolas, unevenness, and stretched skin. The American Society of Plastic Surgeons (ASPS) reports that there were 109,638 breast lifts performed in 2018, showing an increase of 4% over the previous year. That's how popular this procedure has become!
Breast lifts in Toronto are generally performed by tightening the tissue of the breasts to create a stronger structure and younger-looking contour. Stretched out tissues are shortened and reshaped, giving the breasts a perkier, fuller contour.
Dr. Kesarwani of Cosmedical Rejuvenation Clinic is a board certified plastic surgeon and is known for his expertise and attention to detail in performing breast lifts. That's why our patients are consistently satisfied with their results.