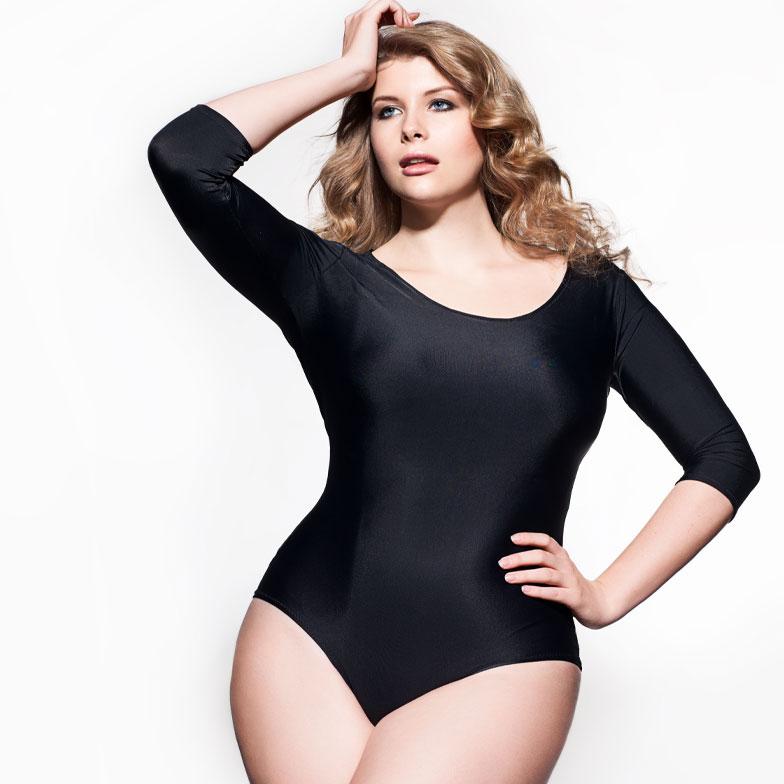 AFTER WEIGHT LOSS BODY CONTOURING toronto
Many people successfully lose weight. Some people follow a rigorous diet and exercise plan, and others may have bariatric surgery. Bariatric surgery is commonly known as weight loss surgery, and includes gastric bypass surgery and gastric band surgery.
Once a person is at a stable weight, and stable Body Mass Index, they are often left with sagging skin which cannot be dieted or exercised away. This is a great blow to their self confidence and self esteem.
Cosmetic surgery can safely help you achieve the body shape you are looking for.