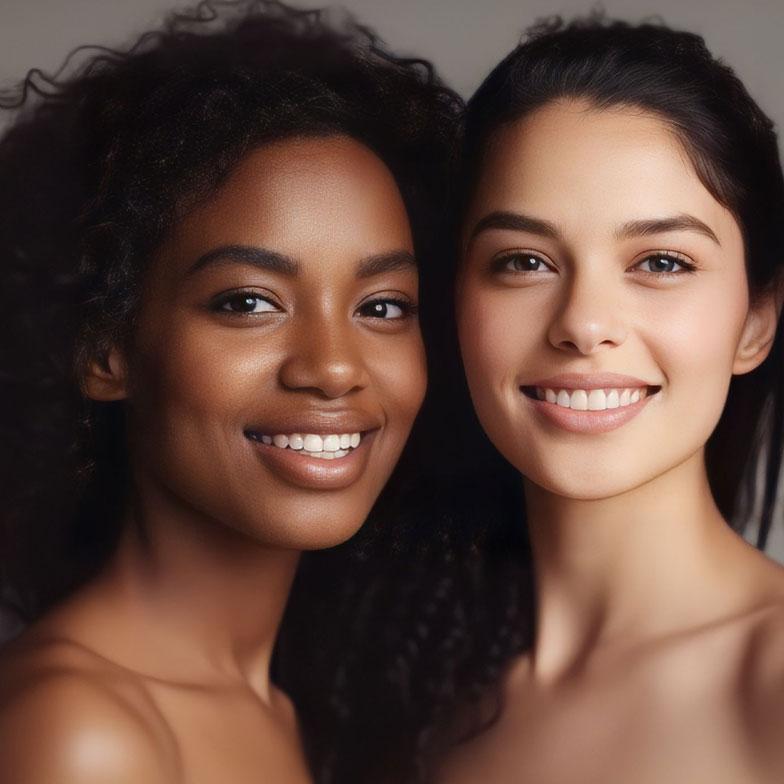 LASER SKIN REJUVENATION Toronto
Laser skin rejuvenation is a nonsurgical way to improve the health of your skin with laser technology.
Our Laser Skin Rejuvenation Technologies
The following three separate but complementary laser and light treatments can be customized to each patient's particular needs. Skin care issues, such as brown spots, large pores, redness, fine lines and skin laxity occur at different levels of the skin.
Titan (infrared light) treats the deep dermis for skin fitness particularly at the neck and jaw line.
Laser Genesis (long-pulsed Nd:YAG) minimizes fine lines and large pores; improves texture by treating the mid-level of skin.
Photo Genesis (IPL) improves pigment and uneven skin tone on the most superficial layer of skin; reduces or eliminates brown spots, ruddy complexions, blotchiness and freckled skin.
Separately, each application has been clinically proven to reverse the many signs of aging. Together, the 3D Approach is the ultimate non-surgical cosmetic procedure to reclaim younger, smoother, healthy-looking skin.