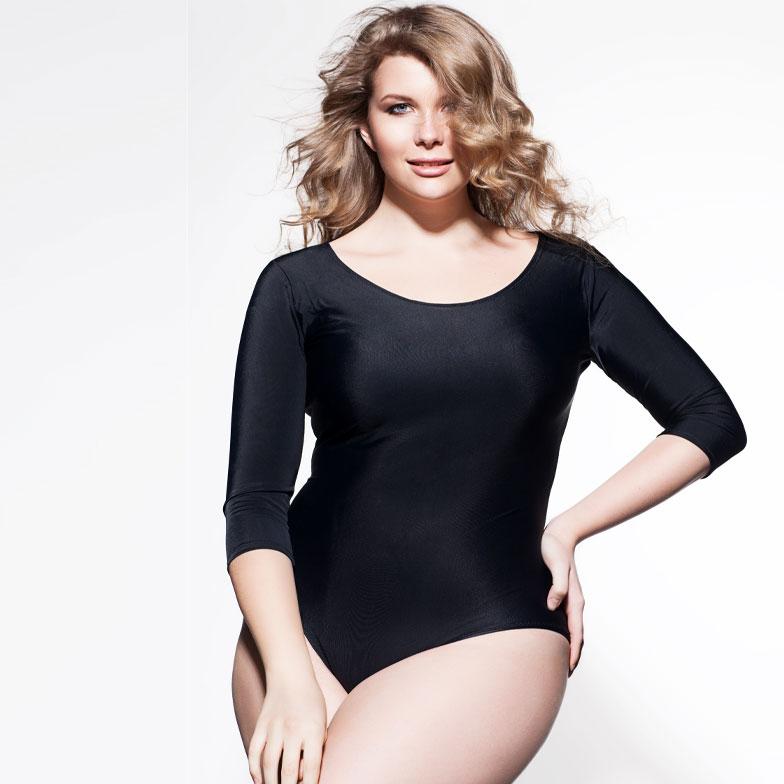 BELT LIPECTOMY toronto LOWER BODY LIFT
Have you experienced a major weight loss, but are still unhappy with your appearance? Are you frustrated with the presence and discomfort of excess skin and tissue? A belt lipectomy procedure, or a circumferential tummy tuck and lower body lift, is a surgical procedure to help smooth, tighten, and lift the abdomen and surrounding areas. Explore the benefits of this procedure during a consultation with our experienced team at Cosmedical Rejuvenation Clinic in Toronto, ON!
Dr. Kesarwani has been performing body lifts since the 1990s, so you can be confident knowing that he has the experience to help you achieve the body you want affected by aging and dramatic weight loss.