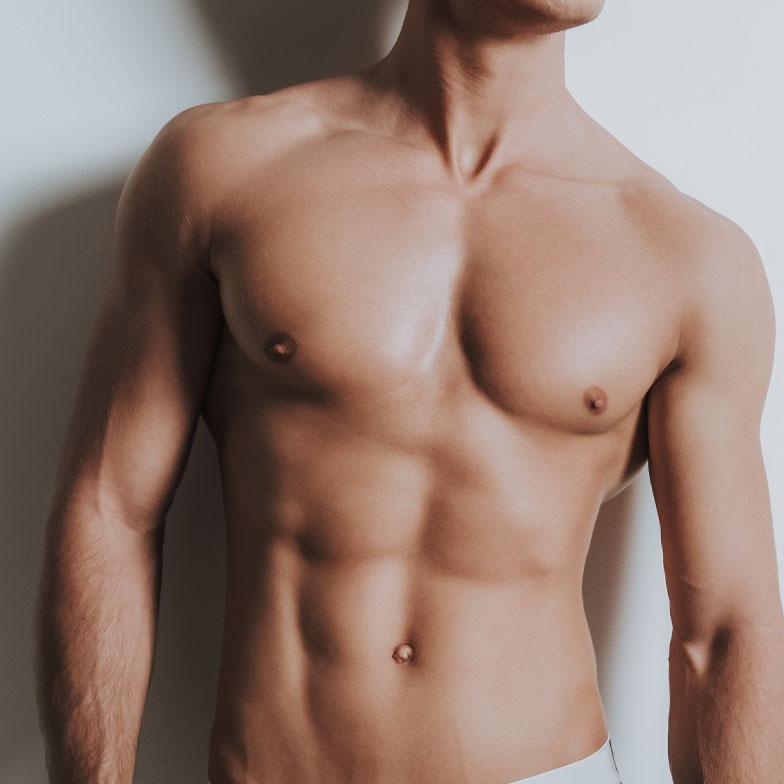 Male breast reduction toronto Gynecomastia
Have enlarged breasts compromised your self-confidence? Enlarged male breasts, otherwise known as Gynecomastia can be the result from hormonal changes, genetics, or even as a side effect of certain medications.
Gynecomastia is a common concern among men across the globe where deposits of excess fat and tissue development lead to an enlargement of the breasts. This can occur in men of any age and has a way of affecting self-confidence and developing emotional distress. As such, it can be easy to avoid certain activities or intimacy with a partner. Our team at Cosmedical Rejuvenation Clinic want to help you reclaim your masculine complexion along with your self-confidence through gynecomastia surgery.