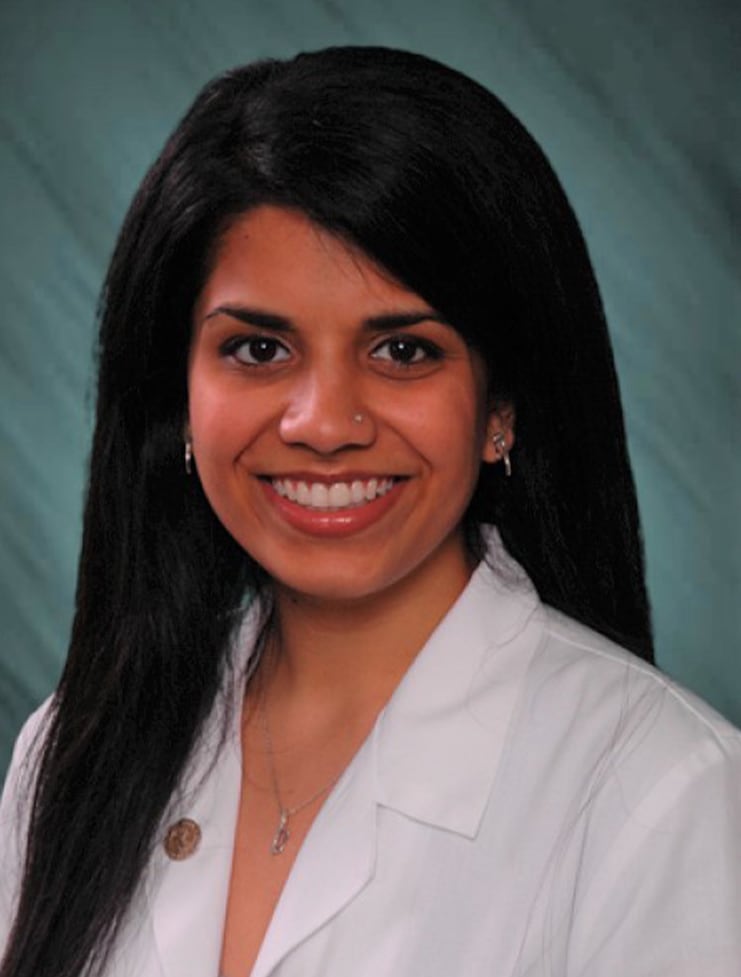 Dr. Priya Kesarwani is a board certified Otolaryngologist Head and Neck Surgeon who performs the facial plastic surgical procedures and injectable treatments at Cosmedical Rejuvenation Clinic.

Dr. Priya Kesarwani has specialized training in addressing diseases, disorders and aesthetic concerns involving the head and neck. She attended medical school at Saint Louis University School of Medicine in Saint Louis, Missouri and then went on to complete her Otolaryngology Head and Neck Surgery residency at the University of Rochester Medical Center in Rochester, New York.
She elected to pursue advanced subspecialty training and secured a highly-coveted Facial Plastic and Reconstructive Surgery fellowship at Lenox Hill Hospital/Manhattan Eye Ear and Throat Hospital in New York, New York, where she had a surgically-rigorous training focused on aesthetic and reconstructive procedures.
Dr. Priya Kesarwani is board certified in both Canada as a Fellow of the Royal College of Surgeons of Canada and the United States as a Diplomate of the American Board of Otolaryngology Head and Neck Surgery.
She has published in scientific journals and presented at numerous academic conferences. She is on the AAFPRS' Face-to-Face Committee, which is an organized effort to provide facial plastic and reconstructive surgery to children and adults internationally without access to care. Through various humanitarian programmes, Dr. Priya Kesarwani has performed pro bono treatment and surgery for patients in Kenya, Brazil and the USA.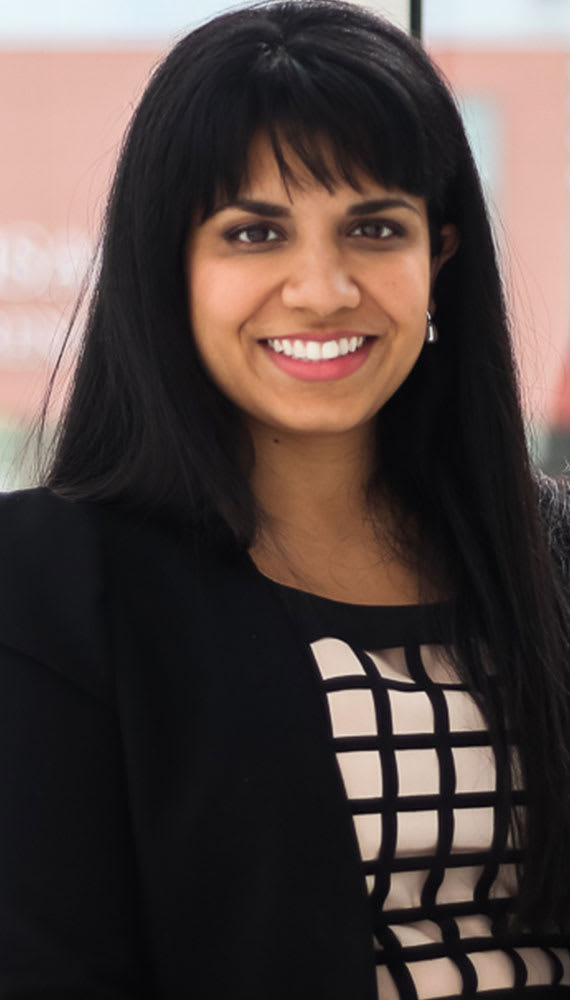 This extensive background in Otolaryngology and Facial Plastic Surgery allows her to have a profound understanding of face and neck anatomy. As a result, Dr. Priya Kesarwani is able to perform routine to highly complex procedures with the precision and accuracy they require.
As her patient, you will find Dr. Priya Kesarwani to have a gentle approach and unwavering commitment to achieving the beautiful, natural looking results you want. She takes the time to discuss your goals and assess your situation before providing you with a custom tailored solution. No detail is overlooked. You will appreciate her fastidious and exacting nature — traits that are essential when performing any procedure, particularly those targeting the face! Dr. Priya Kesarwani is dedicated to delivering you beautiful results while maintaining excellent patient safety and achieving superior patient satisfaction.
FUN FACT: Have you seen the show Lenox Hill on Netflix? The neurosurgeons Dr. Priya Kesarwani used to work with when she was at Lenox Hill Hospital are prominently featured. Some of the cases she was involved in are even included on the show!