Where Liposuction Can Take You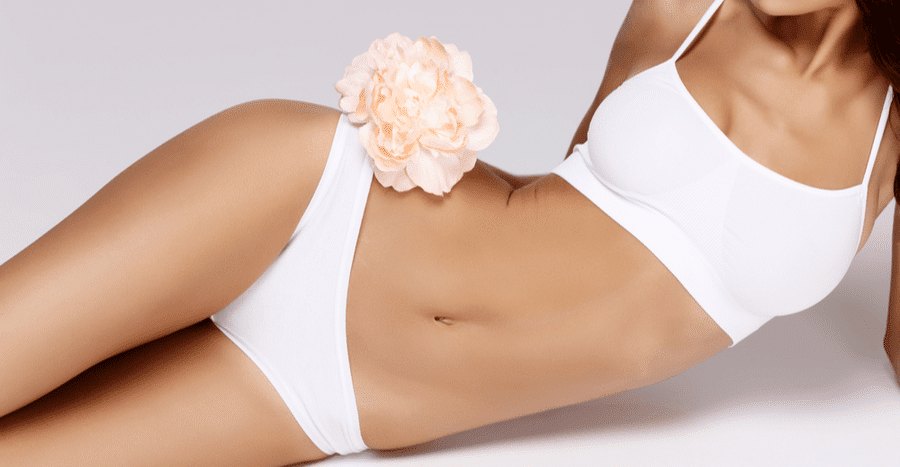 Your weight isn't a problem. You worked hard with a diet and fitness plan that helped you to trim off those excess pounds. You're happy with your results, but there is one problem. You have resistant fat that won't melt away. It's confined to trouble spots. You have a bulge at your waistline. Your thighs are bigger than you would like to see. Your upper arms are a problem too. No matter how many exercises you do to target these areas, they aren't getting any smaller. You need some extra help. Liposuction can take your body where you want it to go.
Why Choose Liposuction?
This procedure isn't a weight loss fix. You have already done the work to take your body's weight to the right number on the scale. Liposuction can help you with sculpting. Many people struggle with stubborn fat in certain areas on their body. You can eliminate it once and for all when your plastic surgeon gives you a hand with liposuction. Your surgeon will target your areas that concern you most and you can say goodbye to that annoying fat.
What Happens After Liposuction?
You won't need a long period of downtime after your procedure. You'll be sent home on the same day. It is normal to see some swelling and bruising in the days that follow. These side effects will go away in a week or two. You'll have some minor discomfort as well. Plan on taking a few days off from work to rest. As your swelling goes down, you will be able to enjoy the results of your procedure. Your clothes will fit better than they did before, and you might even need to go down a size. You won't have those bothersome bulges standing out. You can have the figure you have always wanted. However, continue to eat a healthy, balanced diet. Stay active. If you gain weight, deposits of fat can accumulate in those trouble spots again.
Find Out if Liposuction is Right for You
Your plastic surgeon will be able to tell you if liposuction can meet your expectations. Contact Cosmedical Rejuvenation Clinic today to schedule your consultation! We are conveniently located in Toronto, ON.