When is a Good Time to Get Breast Augmentation?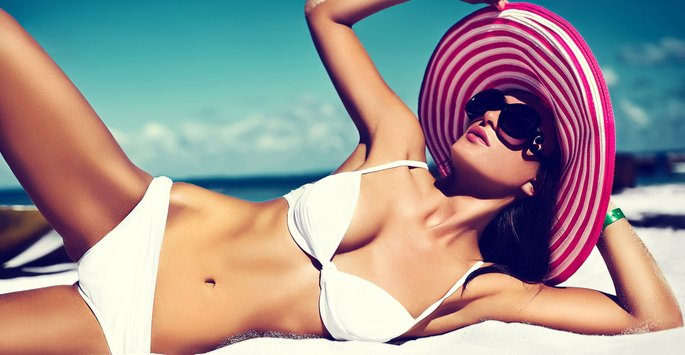 You have been thinking about breast augmentation for a long time. You are seriously disappointed with the way your bust looks right now. You're ready to make a change. You want to have an unforgettable bust that will look incredible in whatever you wear. You want to have confidence in your body no matter where you go. Breast augmentation could work for you.
When to Consider Breast Augmentation
Before you jump into any type of plastic surgery, it is important to understand that there are guidelines for when you can have breast augmentation surgery. For example, you should be old enough to really understand the consequences of getting plastic surgery to change your body in some way. You also need to think about your weight. If you are planning on losing weight or you are in the process, you should wait until you get to your goal weight. Your breasts are going to get smaller if you are on a fitness kick or diet plan. They will look different after you have shed those unwanted pounds.
You may want to choose breast implants after children because your breasts have become smaller. If your breasts have lost their shape and volume as menopause kicks in, talk to our plastic surgeon to find out if breast augmentation can help you.
You Have Options
Breast augmentation is a way for women to take control of their bodies. If there is something they don't like, they can turn to our plastic surgeon for a transformation. At our office, you have options when it comes to breast augmentation. For example, you can opt for implants, or you may wish to go with a fat transfer. Our surgeon can help determine the right choice for you.
Now is your opportunity to find out if breast augmentation is a good option for you. Book an appointment with us at Cosmedical Rejuvenation Clinic in Toronto to get started. Contact our office today to schedule your consultation!