When Can I Drive After A Thigh Lift?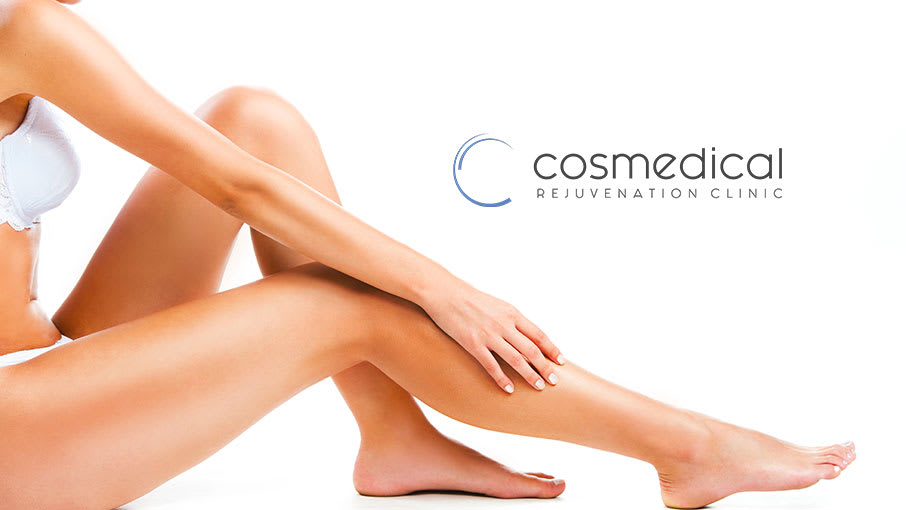 A thigh lift will help to remove the fat stored within your inner and outer thighs. The process is designed for patients who have tried exercise and diet with little or no results.
One of the most common questions we receive on the subject is:"When can I drive after a thigh lift?" In this post, we'll answer that question and provide more information on thigh lifts.
Pain medications may interfere with driving
While the thigh lift procedure itself will not prevent you from being able to drive the day after your operation, you may be taking high doses of pain medication. Doctors recommend that patients have someone else drive them while they are taking pain relief after their thigh lift. This will ensure they travel safely during their initial recovery.
Most patients are able to limit their pain medication just a few days after their procedure. They're then able to begin driving again for short times and to take on further responsibilities as they move forward in the recovery phase.
Recommendations for the recovery phase
It's critical that patients follow the directions of Dr. Kesarwani while recovering from a thigh lift procedure. The following are expert recommendations to help streamline recovery and ensure patients get back to normal activities as quickly as possible:
Get out of bed as soon as possible
Thigh lift patients are advised to get out bed as soon as possible and to begin moving their muscles to get the blood flowing and increase the speed of recovery. Don't jump out of bed and start doing vigorous activities, though. Go at a slow, leisurely pace.
Patients are advised to first sit for a moment at the edge of the bed to avoid problems with dizziness.
Gently shower over incisions
Patients can begin washing themselves in the days after the procedure, but are advised to use a light shower spray over areas where the incisions are.