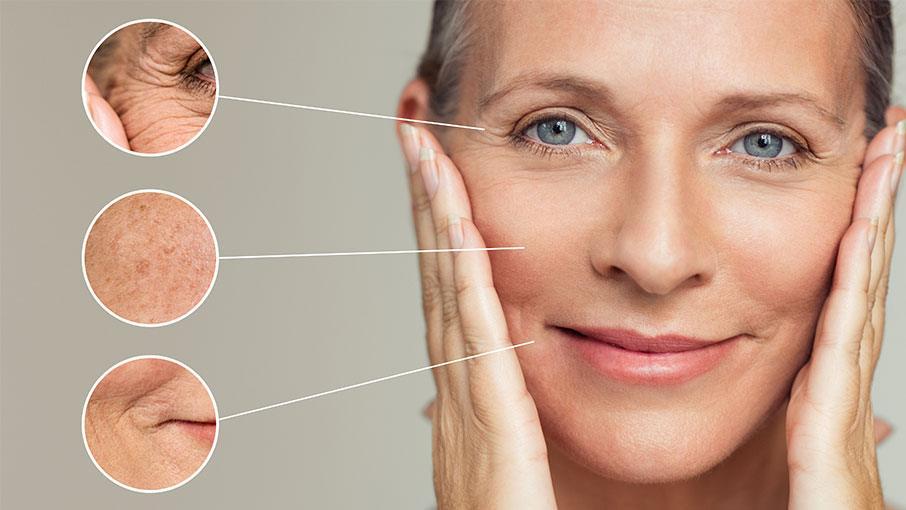 BEAUTIFUL SKIN STARTS AT HOME
We have a lot of people coming into our medical office looking to fix their problematic skin. There are some issues that are simply unavoidable. For example, discolouration is quite common following pregnancy, and weakening skin laxity is guaranteed with age. Once these issues appear, it is extremely difficult to get rid of them without medical intervention. This is because many products that are available on the shelves of your local pharmacy simply aren't effective enough to give you the results you want. However, aesthetic medical treatments that are performed in a medical practice, under the supervision of a board certified plastic surgeon, are much more effective and are available for you.
Procedures like Fraxel Skin Resurfacing can give you a healthy, rejuvenated glow. This procedure uses laser energy to remodel the skin structure, promoting healthier, stronger skin that looks more youthful. But it's important to note that great skincare doesn't start with fixing errors — it starts with prevention!
Getting clearer, healthier skin doesn't always require special skincare products and treatments. In fact, there are some simple tips that can follow at home to help keep your skin looking clear and beautiful!
Your diet: eat a healthy well-rounded diet rich with fresh vegetables and fruit.
Use skincare products designed for your skin: some ingredients may cause irritation and inflammation.
Use the right makeup: some makeup products can be quite clogging, causing pimples.
Limit your refined sugar intake: sugar has been linked to inflammation, leading to the development of wrinkles and acne.