Tighten, Tone, and Thin Out with a Tummy Tuck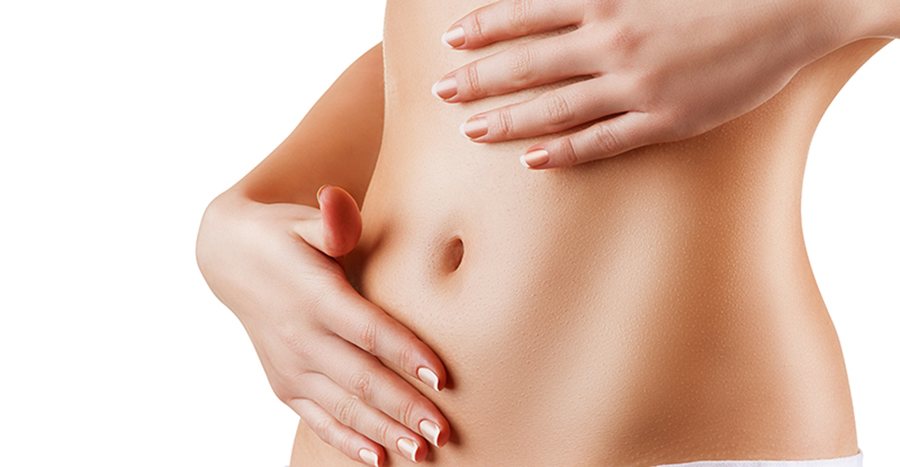 A tummy tuck is a great way to tone and tighten the body. The good news is that plastic surgeries, such as the tummy tuck, no longer come with a social stigma. People of all ages, professions, and lifestyles are getting this procedure, increasing their self esteem and beginning and more healthy lifestyle.
Procedure
There are several steps to this procedure. The skin is normally tightened after excess skin is removed. As for the abdominal muscles themselves, they are tightened as well, providing a more toned look to your abs and tummy.
The procedure can vary from patient to patient. The only way to know which steps will take place during your tummy tuck is to seek consultation from a plastic surgeon. Ask him what techniques he will use to make sure your tummy look as toned as ever. He may suggest a simple, quick tummy tuck, or he could suggest that you undergo a more extensive version of the surgery.
Everyone is different, so the only way to know for sure is to take a trip to the plastic surgeon's office.
The standard tummy tuck, also known as the full tummy tuck, is great for those who want to see results around the belly button. The mini tummy tuck is much less invasive. Only the area below the belly button is focused on for this surgery. This means that this procedure is ideal for people who are already slim, but they are attempting to further tone the abdominal muscles. Belly button repositioning is not needed with this operation because only the skin below the belly button is affected.
Finding out which operation is best for you is simple. Just contact our office today to schedule your consultation! Our team of trained professionals will help you determine which procedure will best help meet your needs. Cosmedical Rejuvenation Clinic is conveniently located in Toronto, ON.