Things to Consider Before Breast Enlargement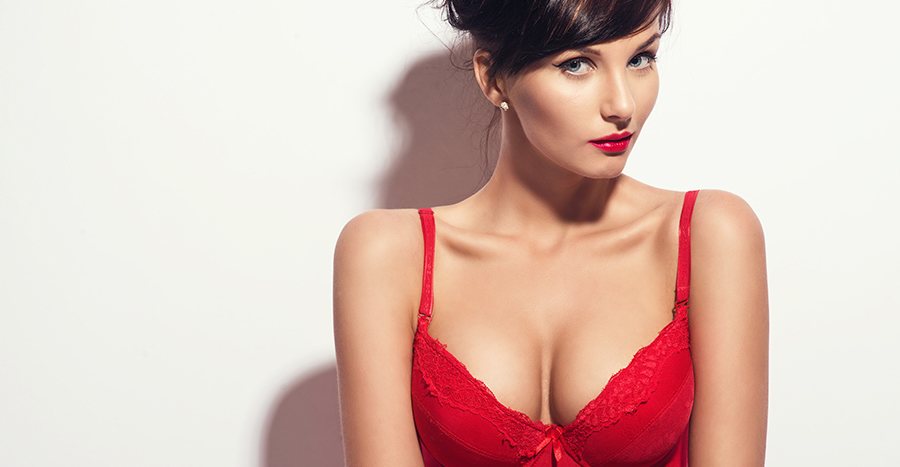 You have decided that you want to go bigger when it comes to your bust. You're tired of looking for clothes and padded bras to try and create the illusion of larger breasts. You want the real thing. Whether you are wearing your clothes or you aren't, you want a bust that you can really enjoy. Before you take the plunge and schedule your procedure, there are a few things to consider before breast enlargement.
This is a Personal Choice
Make sure that a larger bust is truly what you want. Don't let anyone pressure you into making this decision. All too often, women go in for breast enhancement because it is what their partners want. You are the one who will be living with a new body. You will be buying larger bras and shirts to accommodate your enlarged bust. This transformation should be based completely on your preferences. If you have always wanted more because you have a smaller bust or your bust has lost volume over time, go for it.
You're Adding Weight to Your Chest
When you get a larger bust, it will mean carrying more weight on your chest. Women with extremely large breasts often experience back pain and strain on their shoulders. It can affect their posture as well. You will want to be prepared for this possibility. The best way to avoid an excessive burden on your chest and back is to avoid choosing implants that are too large.
You Can Choose What Kind of Implants You Want
As you consider breast enlargement, you can choose what type of implants you'll be getting. Of course, our plastic surgeon can help you to make important decisions about your procedure.
Talk to Our Plastic Surgeon to Learn More About Breast Enlargement
If you know that you are ready for breast enlargement surgery, schedule a visit with our plastic surgeon at Cosmedical Rejuvenation Clinic in Toronto. Our surgeon will talk to you about your goals for your bust and be your guide as you transform your figure. Contact us today to book an appointment and learn more!