The Differences Between A Facelift And A Neck Lift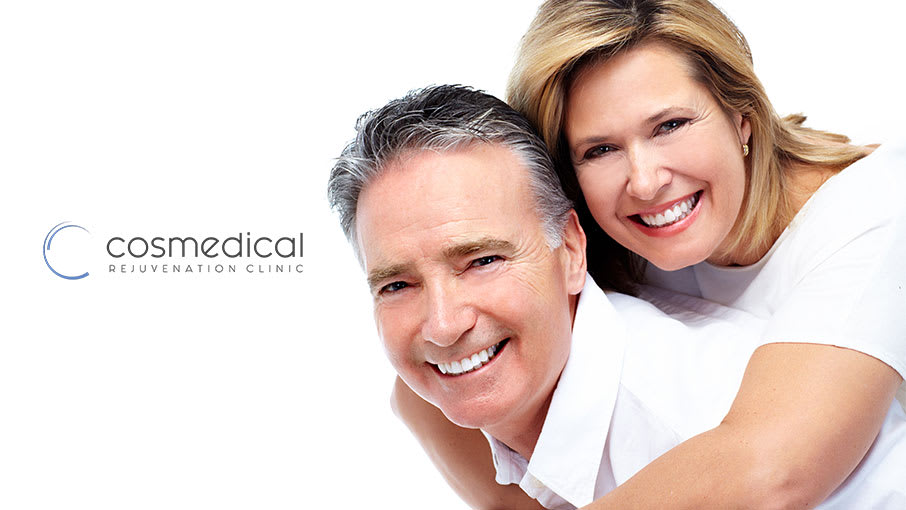 A facelift and neck lift can both work wonders to significantly reduce the signs of aging. There are many similarities between the two procedures, but what about the differences—what makes each procedure unique? Before we find out, here are some quick facts about face and neck lifts:
Both procedures reduce the look of aging by targeting sagging skin and weak muscles around the face, neck, and décolletage.
Studies show that face lift and neck lift surgery can make you look 10 years younger.
Loose, sagging skin in the face and neck is caused by loss of skin elasticity, a natural process that comes with aging.
Both procedures require time to heal and there will be swelling and bruising in the face and neck after the procedure. Most doctors recommend at least a two-week recovery time, although it can differ between patients.
Both surgeries lift the skin of the face and neck back and up. More important that pulling the skin is tightening the deeper layers so the skin falls naturally and does not look too tight. Often the two procedures are combined, in order to dramatically reduce the signs of aging.
What are the differences?
Facelift:

During a facelift, incisions are typically made in front of the ear, in order to pull skin up from the cheeks towards the forehead.
The facelift directly improves the cheeks, lower face, jowls, and jawline.
Wrinkles and sagging skin in the face are corrected.
Neck Lift

Neck lift surgery pulls skin from under the jawline, jowls, and chin.
Incisions are made behind the ears and below the chin, where they can easily be hidden.
Neck lifts improve the area below the chin, and loose, draping skin at the front of the neck.
Even though the two procedures are different, they are almost always done in conjunction with each other. Most patients who want to correct signs of aging around the face also show signs around the neck, and vice versa.
Advanced techniques have made both procedures more effective than ever, resulting in improved and longer lasting more natural looking results.
The best way to determine if these procedures are right for you is to schedule an individual consultation with Dr. P Kesarwani, our facial plastic surgeon. During your confidential consultation, Dr. Kesarwani will thoroughly outline the procedure, answer any questions you may have, and help you decide if it is right for you.