Liposuction: What You Should Know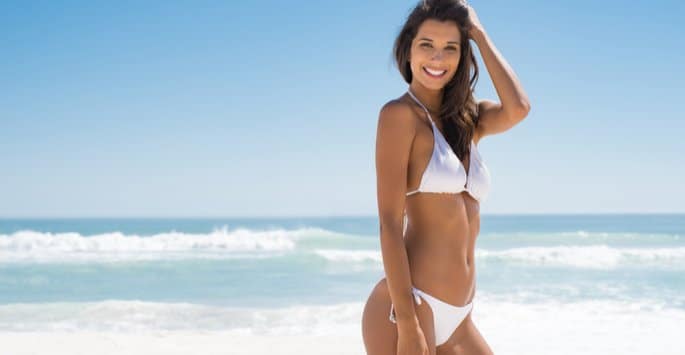 Liposuction is a common surgical procedure used by women and men. Liposuction is used to remove unwanted fat from different parts of the body. The most common areas where this procedure is used is the back, buttocks, thighs, neck, arms, and calves. During the procedure, patients are typically placed under a general or local anesthetic to help the procedure go more smoothly. Since liposuction is a surgical procedure, it is important that you educate yourself on the procedure before booking an appointment. In this blog, you will find everything you need to know about liposuction.
Reasons for Liposuction
This procedure is normally done for cosmetic reasons; however, it can also be completed for health conditions as well. Some of these health conditions can include Lymphedema, Gynecomastia, Lipodystrophy Syndrome, or even Lipomas. No matter what reason you're choosing to get liposuction done, our physicians will make sure that you receive amazing results following your surgery.
Before the Procedure
Safety is our biggest priority; therefore, before undergoing surgery you will need to meet with one of our licensed physicians to ensure that you qualify for the surgery. To start the process, you will have an extensive physical completed. During this physical, we will conduct blood test, check your weight, height, and family history. Once your physical is complete, you will then be able to have your surgery done.
Recovery
Your recovery time after your procedure can vary, depending on how extensive the procedure was. You could have weeks of downtime. During your consultation, the recovery time needed after your procedure will be discussed in detail.
If you have unwanted fat that you would like to remove, you should consider having liposuction completed with our trained medical staff. If are considering having liposuction completed, please visit Cosmedical Rejuvenation Clinic in Toronto. Our friendly staff members are waiting to assist you with any questions or concerns that you may have. Contact us today to schedule your consultation!