Liposuction: The Easy Way to Say Goodbye to Fat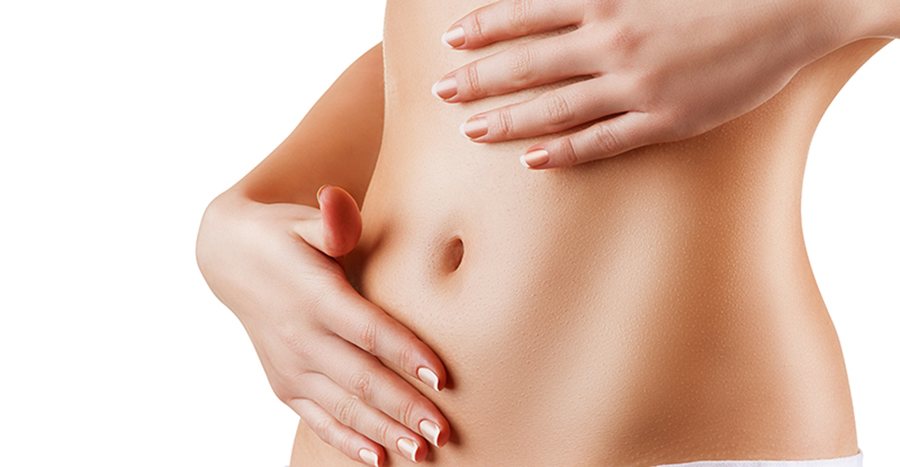 Liposuction is one of the easiest ways to get rid of stubborn pockets of fat on your body. It is a simple surgical procedure that gives you immediate results. If you feel frustrated because you have spent years trying to achieve your dream body, you are going to be amazed at how quickly this procedure can help you really achieve that goal.
Many individuals are dealing with problem areas on their body. They may have these problem areas because of genetics, pregnancy, or the aging process. Even though they exercise regularly and eat a healthy diet, this excess fat will not budge. Liposuction is an extremely effective procedure that can target those stubborn fat areas and get rid of fat that people previously thought they would have to live with forever.
Liposuction can be performed on the neck, arms, abdomen, thighs, hips, and buttocks. It can be performed almost anywhere on the body where a person has stubborn pockets of fat. Liposuction is a procedure that actually allows our doctor to sculpt your body.
You will be able to enjoy a toned and smooth body after the stubborn pockets of fat have been removed. One of the biggest benefits that you are going to enjoy is the fact that you will feel more confident in yourself. Your clothes are going to fit better. You are going to be able to engage in activities that you may have previously avoided because of the way you looked.
Many who use liposuction to get rid of unwanted fat enjoy the benefit of having improved health. They want to maintain the results of their procedure and commit to a healthier and more active life. Liposuction gives them the motivation that they need to stick to a healthy diet and exercise routine. When liposuction is combined with a lift procedure, it can benefit a person's health even more. For example, when breast reduction surgery is performed, many women experience less neck and back pain.
It is good for our clients to understand that this procedure is not designed to help them lose weight. It will remove localized pockets of fat but not cause significant weight loss. Additionally, it is not going to completely remove cellulite, although it may improve the appearance of it. It will not eliminate stretch marks.
If you are interested in the benefits you can receive from liposuction, please contact our office today to schedule your consultation! We are excited to show you why this is one of the easiest ways for you to say goodbye to fat. Cosmedical Rejuvenation Clinic is conveniently located in Toronto, ON.