Liposuction in Toronto – Not Just for the Belly!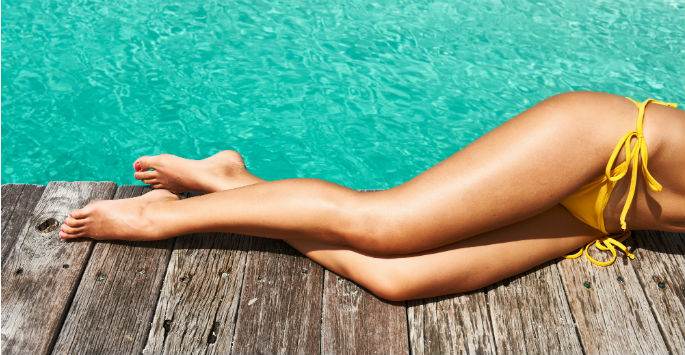 When it comes to sculpting your body, liposuction is one of the most popular procedures that people choose. It has been around for decades, a simple approach that can get you speedy results. You get to say goodbye to troublesome fat when it is suctioned out of your body. You might think that it is only for your belly, but you can target other areas as well. When you choose liposuction in Toronto, you will have a procedure that is all about you.
What Areas Can Be Targeted with Liposuction?
While men and women in Toronto often focus on their abdomen for liposuction, you can target other areas as well. If you have deposits of fat in your abdomen, cheeks, buttocks, breasts, knees, hips, thighs, neck, or upper arms, this procedure can help you. You also have the ability to address multiple issues at once for a multi-tiered procedure.
What Happens During Liposuction?
Liposuction is a procedure that involves removing fat from a select area. Our plastic surgeon will use specialized techniques in order to remove the fat. Once your body has recovered, you will really enjoy the results as you see what liposuction can do for you.
Talk to Our Plastic Surgeon in Toronto About Liposuction
If you think liposuction can help you to reach your goals for your body, we warmly invite you to reach out and make an appointment with Cosmedical Rejuvenation Clinic! At our convenient location in Toronto, our dedicated staff of professionals will be ready and eager to explain the process in greater detail, address any questions or concerns you may have, and help you achieve the body you've always wanted. Contact us todayto set up your consultation – we look forward to speaking with you!