How Do Chemical Peels Work?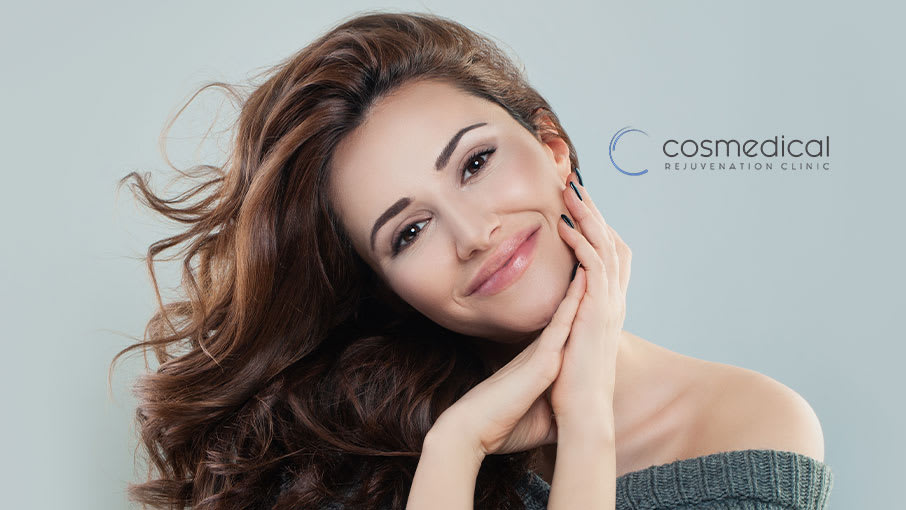 Chemical peels are an amazing non-surgical procedure to rejuvenate and revive your healthy, beautiful skin. It's widely known that chemical peels can bring back a soft and natural glow to skin, but not many people know exactly how it's done.
What Happens During Chemical Peels
Chemical Peels will see your skin cleaned of any excess oils and dirt. Next, a special chemical solution that is tailored to your skin and skincare needs will be applied to the problem areas. This solution is applied to small, troubled patches of your skin and results in a carefully controlled skin-renewal process.
This chemical solution works to rejuvenate your skin by causing your skin to blister. The acids in the peel bring the pH balance to an ideal acidity level. This allows the chemicals to free the "glue" linking damaged or dead skin cells.
What happens next? As the top layers of your skin blister, it will peel away and exfoliate, removing the unwanted facial marks with them. Underneath will appear fresh, healthier looking skin.
This amazing result is possible because our skin is capable of self-healing. Simply put, one new layer of skin replaces an old layer, and the new layer will be smoother and younger-looking.
Who is an ideal candidate for a chemical peel?
Those with symptoms including:
Unwanted wrinkles that result from the aging process and also exposure to the sun's harsh rays
Facial lines, sometimes called frown lines, that can appear near our eyes and mouth
Certain types of relatively mild pimples and acne scars
Aging spots, facial freckles and also dark patches on our skin that can occur after taking birth control or giving birth
Pre-cancerous skin growths
A chemical peel will involve carefully chosen chemicals tailored to your specific health and beauty outcome, and to the unique characteristics of your face and skin. Cosmedical uses chemical peels with phenol, trichloroacetic acid (TCA) and alphahydroxy acids (AHAs), with the precise dosage determined by your level of need.
The result is softer, smoother skin that not only looks younger and rejuvenated, but actually is!