How Breast Augmentation Can Change Your Life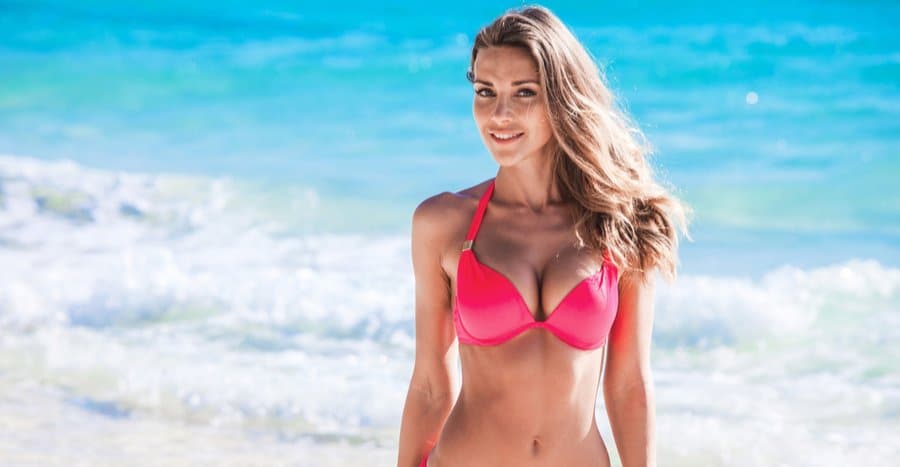 When you look at your body, there is one area that has always bothered you. It's your bust. You simply aren't happy with the way it looks. It lacks volume. You don't have curves that stand out. You have tried wearing bras that are padded, but those results are only temporary. You want the bust you have always dreamed of having. Breast augmentation can give your breasts and your confidence a boost. With this procedure, you will be able to accentuate your figure by adding volume to your bust. You'll notice a difference in the way your clothes fit. You'll feel better about your figure when you have the bust that makes you happy.
It's All About Getting What You Want
If your breasts are small or you simply want more than what you have, our talented plastic surgeon can help you to make your goals become a reality. You may not believe how good you will feel when you get a look at your new figure. If you think you are ready to take the plunge, you need to meet with our plastic surgeon to plan your procedure.
What Will Happen When You Have Breast Augmentation?
When you choose to have breast augmentation, you will need to set up a consultation visit with our plastic surgeon, who will evaluate your breasts and discuss your health and medical history. Our surgeon will want to ensure that surgery is a safe option for you. From there, you can make important decisions about your procedure and start planning for the surgery date.
Breast augmentation is performed on an outpatient basis. You will require a recovery period. But when all is said and done, you can enjoy the results of your procedure for years to come!
Get the Body You've Always Wanted
Diet and exercise might trim down your body, but they won't give you the bust of your dreams. Breast augmentation is your best option when you want a larger bust. Our experienced plastic surgeon at Cosmedical Rejuvenation Clinic in Toronto will be your guide along the way, helping you to choose the right type of procedure for you. It's time to get what you want out of your bust. Contact us today to book a consultation and get started!