How a Tummy Tuck Can Get You Ready for Summer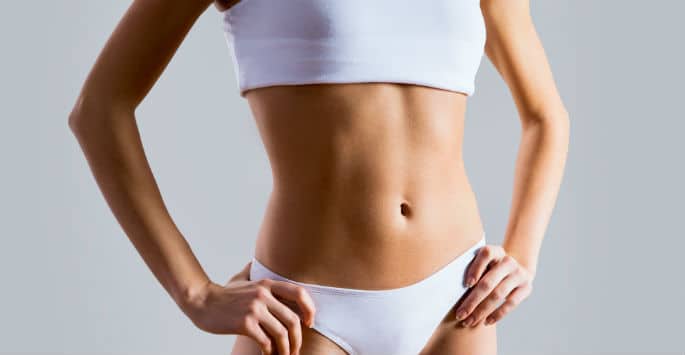 Even with a clean diet and rigorous exercise routine, it could take years to sculpt the midsection of your dreams. Our team understands just how difficult that process can be, and that is why we are proud to offer our patients cutting-edge cosmetic procedures like the tummy tuck. During your abdominoplasty, we will remove excess tissue and reposition the underlying muscles to create a slim and toned appearance. Here is a closer look at just a few of the reasons why hundreds of thousands of patients are undergoing tummy tucks every year.
Is This Procedure Right for Me?
Trying to remain slim as you grow older is no easy task, and practically everyone will develop some stubborn abdominal fat over the years. Other factors such as pregnancies and hormonal fluctuations can impact the appearance of your midsection as well. At some point, you might begin to notice cosmetic issues like loose skin, bulges of fat, and stretch marks on the lower abdomen. If you have been struggling with any of those issues, then you might be the perfect candidate for a tummy tuck. This procedure is a great option for relatively healthy adults who are close to their ideal weight. It is also important that you have realistic expectations regarding this operation.
The Tummy Tuck Procedure
Once the anesthetic has been administered, we can remove excess fat and begin the process of repositioning the muscles. We can also remove loose skin and tighten the remaining soft tissue. The final step in this procedure is sealing the entry site and placing a protective garment over the treatment site.
The Beach Body of Your Dreams
With a tummy tuck, you can be ready for the warm summer months well before the first heat wave. In order to maintain the results, you will need to stick to a healthy diet and exercise as soon as you are cleared by our surgical team. With the proper lifestyle habits, your results could easily last for the rest of your life. To learn more about this option, please feel free to get in touch and make an appointment with Cosmedical Rejuvenation Clinic! At our convenient location in Toronto, our team of knowledgeable professionals will be happy to explain this procedure in greater detail and answer any questions you may have. Contact us today to set up your consultation – we look forward to hearing from you!