Get Thicker, Fuller Lashes with Latisse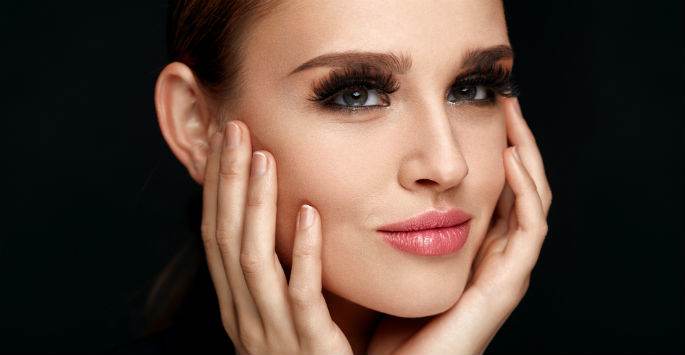 If you have naturally thin and light eyelashes, it is very likely that you use mascara, eyelash extensions, or false eyelashes in order to enhance the appearance of your eyelashes. While these cosmetic treatments can benefit you, they all have their downsides. If you want longer, fuller lashes that are natural, Latisse® may be the right option for you.
One thing that you should know about Latisse® is that it is a prescription medication. It is not mascara or an eyelash conditioner. It is actually designed to help you grow eyelashes that are more attractive in a natural way. Since it is a prescription medication, you must meet with one of our professionals in order to go through a medical consultation and have the treatment prescribed to you.
During your consultation, the professional is going to explain how it should be applied. In most cases, doctors recommend that the product is applied after you wash your face at night. A one-time applicator is used to apply a small amount of the product right along the upper lash line. It is not applied along the bottom lash line. However, you will start to see an improvement in your lower lashes since some of the product will transfer when you blink.
It takes a little bit of time for you to start seeing results when using Latisse®. This is because the product will change the growth cycle that your eyelashes go through. More eyelashes will grow during a normal growth cycle. Additionally, the growth cycle is going to be extended. This allows you to naturally grow eyelashes that are longer and thicker.
It is important for our clients to listen carefully to the instructions that are provided. You may be wondering if you can use Latisse® if you wear contacts. The answer to that question is yes. It is likely that you will go through the same routine for applying Latisse® that individuals who do not wear contacts go through. You will likely be instructed to remove your contacts, wash your face, and then apply the product.
If you want thicker, fuller lashes, contact us today at Cosmedical Rejuvenation Clinic in Toronto ON and book a consultation!