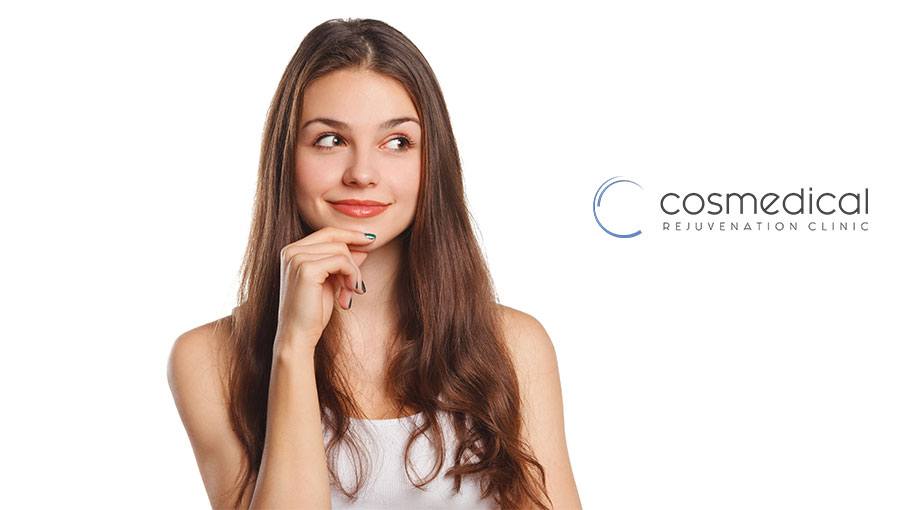 Do These 5 Things Before You Get Cosmetic Surgery
Are you thinking about changing your appearance with cosmetic surgery? We know the decision is a big one to make. After all, this is surgery we're talking about, and your safety and satisfaction are of the utmost importance!
Before you go for it, doing these 5 things may help you make the right decision.
5 Things To Do Before You Have Surgery
Focus on what you want to change.
Wrinkles, breast size, stubborn fat…what is it that you're unhappy with? Focus on that area, or those areas, and think about what you'd like to change about it. Is it eliminating that deep crease across your forehead? Do you want increase the size of your breasts? Are love handles ruining your look?
Think about how you want to change.
Once you figure out what you'd like to change, think about how you'd like to change it. Do you want to go the surgical or nonsurgical route? Which treatment sounds possible for you? There are so many options available and it's important to educate yourself on what you think would be suitable for you. Of course, the most medical sound option would be determined by your surgeon, but it's always helpful to have a general idea of your possible options.
Check out which surgeons would be right for you.
There are thousands of doctors, nurses and technicians who perform medical aesthetic procedures in Toronto, so now is the time to make a shortlist of the ones you think would be a good fit for you. If this is plastic surgery we're talking about, it's best to look for a board certified plastic surgeon. The internet is a great way to search for plastic surgeons, but you may also want to ask around. Friends, family, and your GP are good places to start.
Once you've found a surgeon, go through the consultation process.
The consultation process is when you can meet your surgeon and see what treatment course they recommend, as well as if you feel comfortable with them. Having good rapport with your surgeon is so important!
Take a moment to cool off before you book your surgery.
After you've had your consultation, give yourself a moment to think about whether you should proceed or not. This "cooling off" period allows you to look at things in a more balanced way, without getting wrapped up in the hype and momentum.