Are After Weight Loss Procedures Covered by OHIP?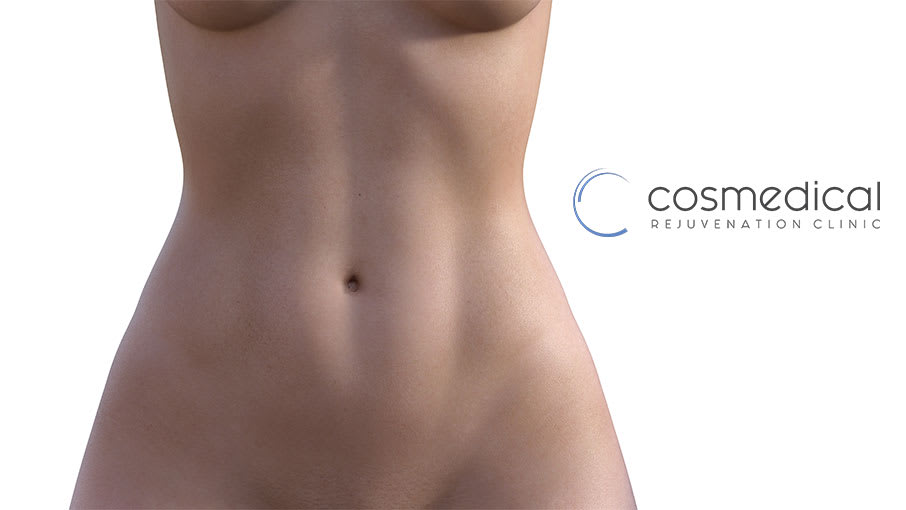 The Ontario government's OHIP does cover some procedures. However in general, it doesn't pay for cosmetic surgery unless these services are deemed to be medically necessary.
Procedures after weight loss
Once you've undergone bariatric surgery, you may be left with excess, sagging skin and loose muscles which cannot be dieted or exercised away. This can result in extreme self-consciousness and embarrassment. However, there are several extremely successful plastic surgical procedures known as after weight loss body contouring which can remove sagging skin, tighten muscles, and restore tone to the body.
Abdominoplasty and Panniculectomy: removal of excess skin after weight loss
An abdominoplasty is a cosmetic surgical procedure which removes excess skin and tightens muscles around the abdomen, and is very effective at toning the body after extreme weight loss. It is also effective at correcting some post-pregnancy conditions. The abdominoplasty procedure is not covered by OHIP.
However, a panniculectomy may be covered under certain conditions. Much like an abdominoplasty, panniculectomy is a surgical procedure to remove excess skin and fatty tissue. However, it only targets the tissue hanging below the waist. It doesn't repair muscle separation or do anything above the waist.
Panniculectomy eligibility conditions
You may be covered under OHIP if you have lost 100lbs or more, and have other symptoms which significantly affect your daily living. For instance, you may be eligible if the excess skin extends below your pubic symphysis. Other symptoms include back problems, and skin disorders like rashes and ulcers caused by the excess fatty tissue and skin. Some patients find walking and even standing difficult due to this excess skin.
Liposuction
Liposuction is not covered by OHIP. Liposuction and other body sculpting procedures, including thigh, arm, and breast lifts, are classified as cosmetic surgery.
Dr. Kesarwani is a specialist in after weight-loss procedures. These may include:
Liposuction.
Abdominoplasty.
Thigh lift.
Arm lift.
Since these cosmetic procedures are not covered by OHIP, some may find the cost prohibitive. We offer financing on all procedures, which can be a big help for those who have financial limitations.