How Botox & Fillers Work To Reduce Wrinkles On Hands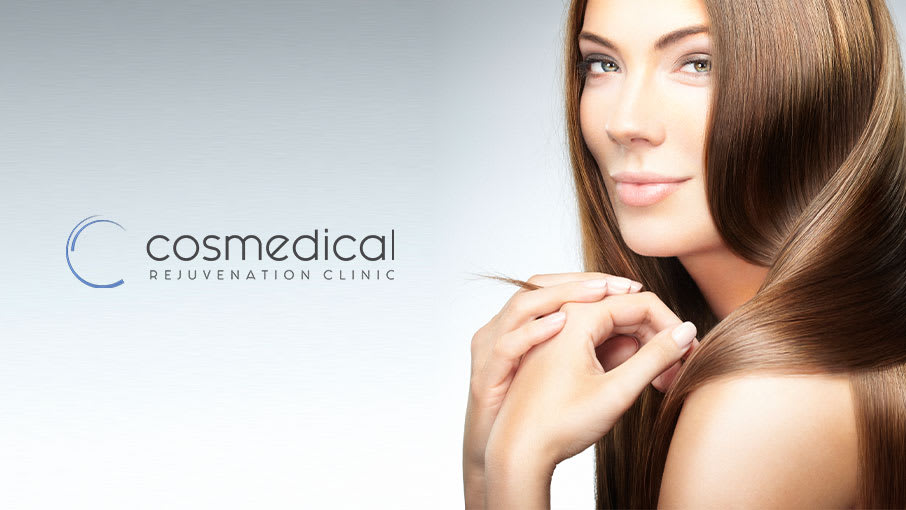 Many patients are now opting for cosmetic options like Botox and dermal fillers to limit the amount of wrinkles on their hands as well as on their face and neck. Choosing between the two is a matter of personal preference and of individual needs, after all, both options have been proven safe by the leading medical research institutions so health doesn't need to factor into the decision.
In this latest article, we'll highlight the benefits of Botox and dermal fillers when used on your hands.
What is Botox and How does it Work?
Botox is a natural purified protein (botulinum) that can be used to temporarily relax muscles and therefore reduce the appearance of fine lines and wrinkles. Because Botox is one of the most tested products on the marketplace, it's also one of the most widely recommended and well-known.
Patients will often find that Botox can reduce the level of wrinkling around their hands for as long as six months after the procedure has been completed.
What are Dermal Fillers and their Benefits?
Dermal fillers are designed to give the skin a fresher, younger look by lifting and smoothing the folds and wrinkles in the skin. They are used primarily for facial tissue but can also be used on the hands to reduce the look of fine lines.
A major advantage of dermal fillers is they can be used to treat a range of wrinkle types, from small lines to deep wrinkles in the skin. This means dermal fillers provide cosmetic professionals optimal flexibility for their procedures. Patients can expect dermal filler results to last as long as 18 months depending on the quality of the initial work and the patient's commitment to protecting their skin from the sun as well as other dangerous elements.
Important Considerations when Deciding Between Botox and Dermal Fillers
For individual patients, the decision between botox and dermal fillers is one that must be made alongside a specialist. But the following are a few important considerations:
Botox Ideal for Hyperhidrosis Treatment
In addition to helping remove wrinkles on the hand, Botox can also be used to eliminate the excessive sweating caused by hyperhidrosis.
For patients that intend to have multiple Botox or dermal filler treatments completed, the costs can soon rise significantly. To help consolidate these costs, patients must speak with their care provider about a long-term strategy that limits the number of treatments while retaining wrinkle-free results.